Winnipeg Mennonite Elementary and Middle Schools (WMEMS)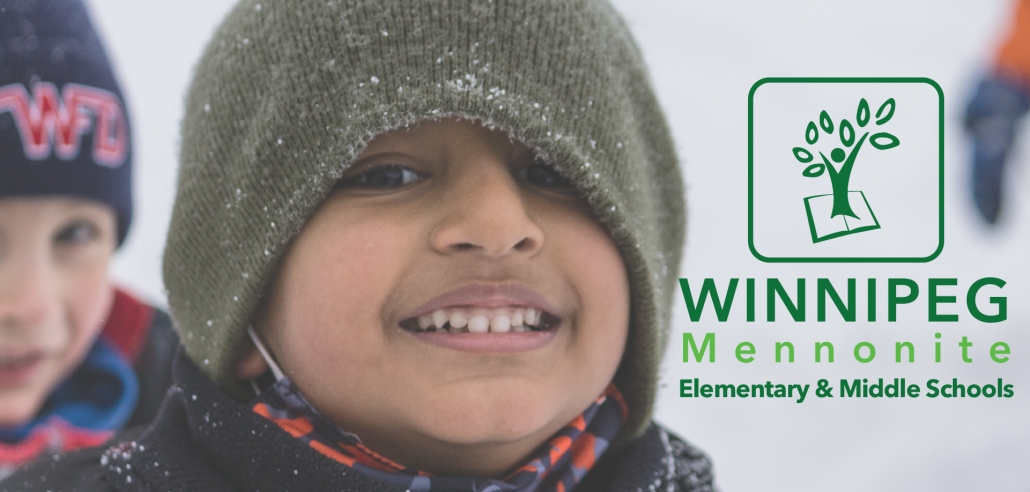 Kindergarten Info Day
12:00 – 8:00 pm
St. James Campus (250 Bedson) – November 7, 2022
Fort Garry Campus (26 Agassiz) – November 8, 2022
Winnipeg Mennonite Elementary & Middle Schools (WMEMS) opened its doors in 1981 and, for the past 40 years, has provided a strong academic foundation for students through Christ-centered education and a vibrant school community.
We are committed to who we are;
Christ-centered – Christian values are infused into every aspect of WMEMS.
Whole child focus – Teachers and staff prepare children academically, as well as spiritually and emotionally.
Vibrant community – Highly engaged families and staff create a caring and serving culture.
Strong academic foundation – Students are given tools to learn and thrive wherever they go.
Proud Mennonite heritage – Values of the Mennonite Christian faith guide and inspire school direction.
Caring, capable teachers – Every person hired upholds our values and desires to be a part of your child's journey.
Discover our community at wmems.ca.