St. Joseph the Worker School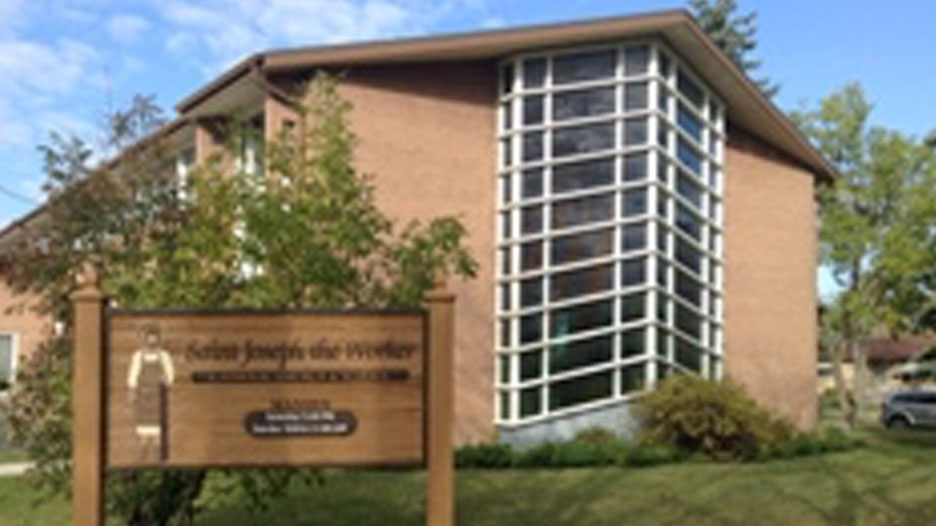 As a Christ-centered community of learners, we celebrate the unique gifts of each child and
support the family in its responsibility for the academic, social and spiritual development of the child. We offer quality education, foster a love of learning and promote personal fulfillment based on the mutual respect for all members of the school community.
Our goal is to enable each student to become a life-long learner, to become a community builder and to lead a life rooted in Christian values and faith.
We look forward to having you explore what a life of education and faith can do for your children.