St. Charles Catholic School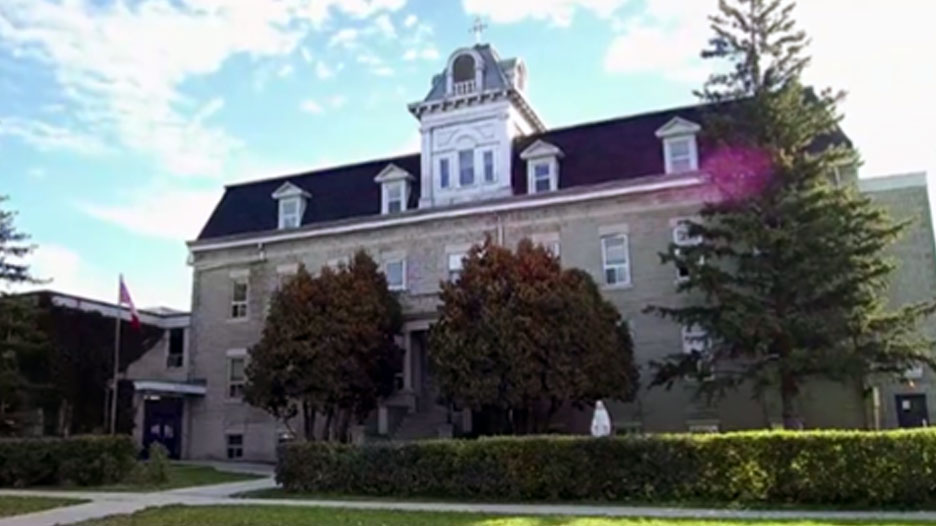 OPEN HOUSE DATES **
November 29th—Kinder Open House 6:30pm
January 31st—-Kinder Fair 6:00pm, Grs. 1-8 General Open House 6:30pm
Located on the west end of the city, St. Charles Catholic School is a Kindergarten to Grade 8 school nestled in a quiet residential neighborhood bordered by the north bank of the Assiniboine River, the Glendale Golf Course and the Oaks. Founded in 1906, SCCS has a lengthy reputation of developing kind, caring, and skilled student leaders.
Our primary goal at St. Charles Catholic School is to provide a quality Catholic education to families, one that is both intellectually challenging and faith-filled. We welcome all children who can benefit from our mission; our student body is comprised of students from many different backgrounds and faiths. To better serve the needs of our students, we have a staff devoted to excellence and who lead through example.
Our ongoing goal is to continue to focus on the school's Catholic faith dimension and to provide our students with a well-rounded education. Foremost, our focus is to provide students with a safe environment where they can learn and grow in a caring community. Being a school with a long history and innovative leadership, the programming is diverse, challenging and extensive. Programs include an everyday, full-day Kinder program, K-8 Fine Arts program, K-2 Learn-to-Skate program, 3-8 Hockey Skills Academy, K-8 Basic French, and a Before and After School Program that offers a variety of quality programs every day of the week.
If you are interested in scheduling a tour or would like to meet with a representative of the school, please contact us at any time of the year. We look forward to meeting you and your family as you explore educational opportunities in Winnipeg.
Estote fideles/ Be faithful!