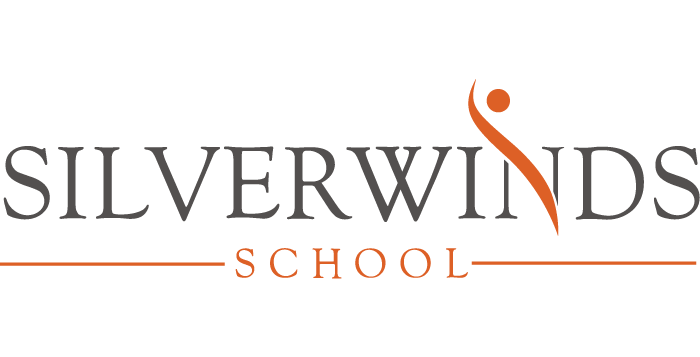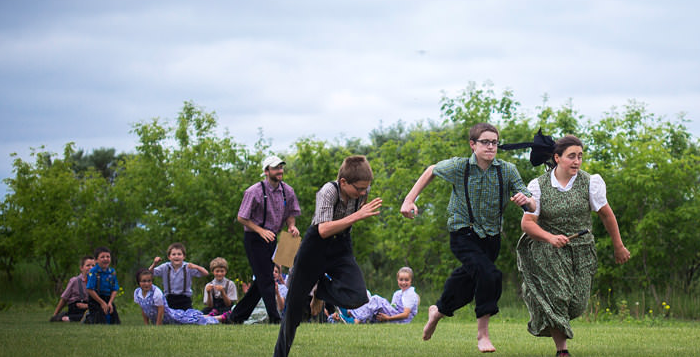 Silverwinds School is an independent K–12 school serving the Silverwinds Hutterite Community near Sperling, Manitoba. The school was established in 1996 with the founding of Silverwinds Community, in accordance with the long-standing Hutterite commitment to educating children in their local community.
Mission Statement
Silverwinds School strives to offer/deliver/create a well-rounded education that involves the whole person: learning that engages the mind, moves the heart and inspires the hands to meaningful work and service in an Anabaptist-Hutterite-Christian context.
History
A New School—Present Location
The construction of our new school building began in the summer of 2008, following years of careful planning. As with all Hutterite schools, the Silverwinds Community was responsible for covering the capital costs of the building.
The project unfolded in two phases: phase one focused on the school section, while phase two involved the gymnasium/auditorium. The school portion was completed in time for the beginning of the 2009-2010 school year, with the gymnasium side opening a year later.
In addition to a beautiful school building, the school has a spacious playground with soccer and baseball fields, as well as a green space/park created through funding from Environment Youth Corps and other green initiatives. A play structure is currently being installed on the school grounds.