Prairie Central Adventist Academy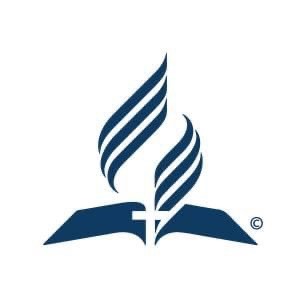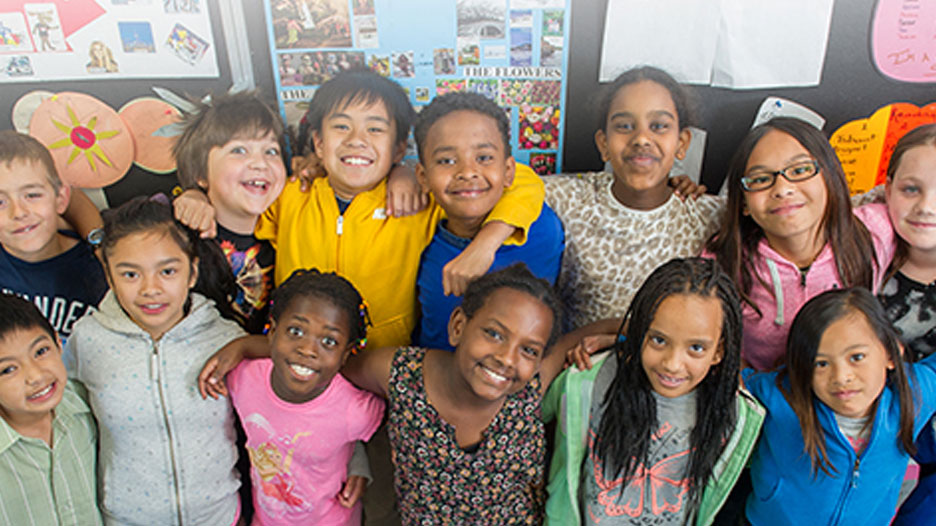 Prairie Central Adventist Academy provides students with a safe, Christian environment in which to learn. As a fully accredited private school, PCAA provides a high quality, well rounded education to all our students. We supply the tools for students to achieve academic excellence, express their faith and create meaningful friendships that will last a lifetime.
True education means more than the pursuit of a certain course of study. It means more than a preparation for the life that now is. It has to do with the whole being and with the whole period of existence possible to man. It is the harmonious development of the physical, the mental and the spiritual powers. –Ellen G. White
We believe that through Christ, our students can excel spiritually, academically, physically and socially. Realizing that strong foundations are critical for future success, we emphasize literacy, numeracy, values and virtues.
Prairie Central Adventist Academy is located in the Central Elmwood area, approximately five minutes from downtown Winnipeg. We are a Bully Free Zone and report a very low incidence of bullying on our campus.
Facilities
The Academy houses six classrooms, each computer equipped. Additional facilities include:
Science Laboratory classroom
Home Economics Room, complete with three cooking centers, microwave, refrigerator and sewing machines
Resource Library
Band Room
Portable laptop Computer Lab
Auditorium/Gymnasium suitable for badminton, volleyball, basketball and floor games
Portable classroom
Sports facilities, including a baseball diamond, field, outdoor basketball space, and large playground structure
Physical Education changing rooms with showers and lockers.