Montessori Learning Centre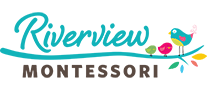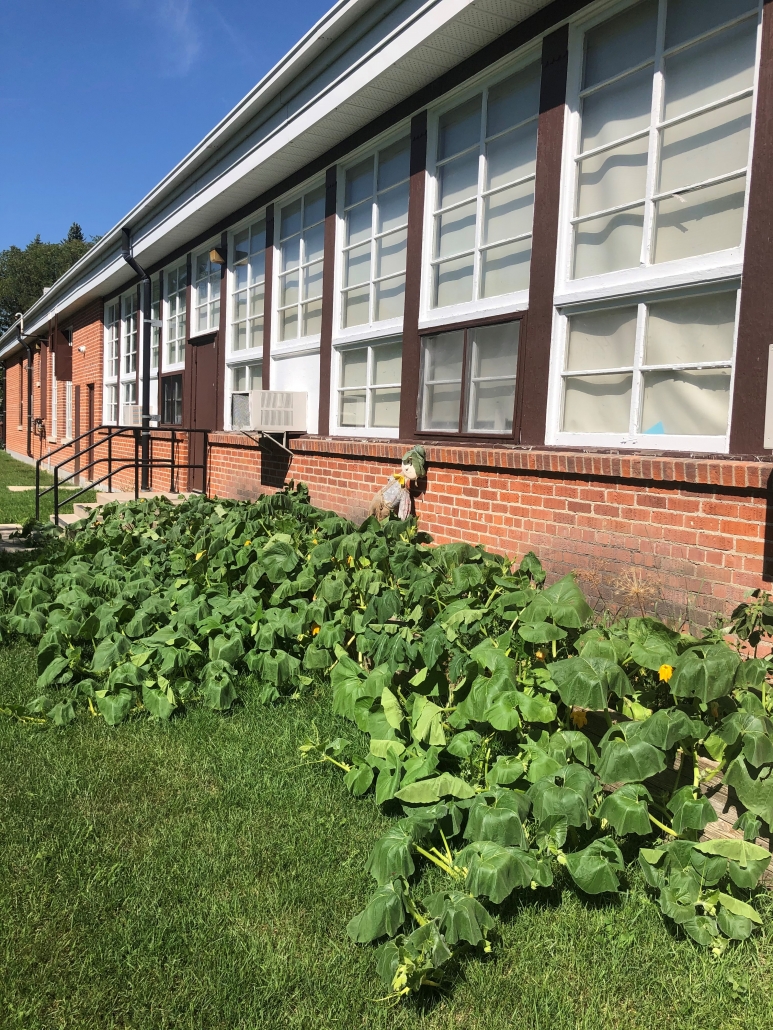 Our goal at Riverview Montessori is to foster a lifelong love of learning and to prepare children for success in a variety of life settings.  Our highly trained, calm, caring teachers guide the children in the exploration and manipulation of classroom equipment, and encourage individualized learning and independent choice-making based on the child's inner needs and developmental level.  Each child learns differently from the next, and Riverview Montessori's environment recognizes each child as an individual.
At Riverview Montessori, respect for the child and for the child's work is an integral component.  Mixed age groups provide opportunities for peer guidance as older children assist and act as role models for younger children.  In this child-centered approach to learning, children work side by side on activities they choose, developing social skills, self-confidence, concentration, and a love of learning.
Where CARE and EDUCATION come together for children ages 3 to 5