L'Académie Islamique du Manitoba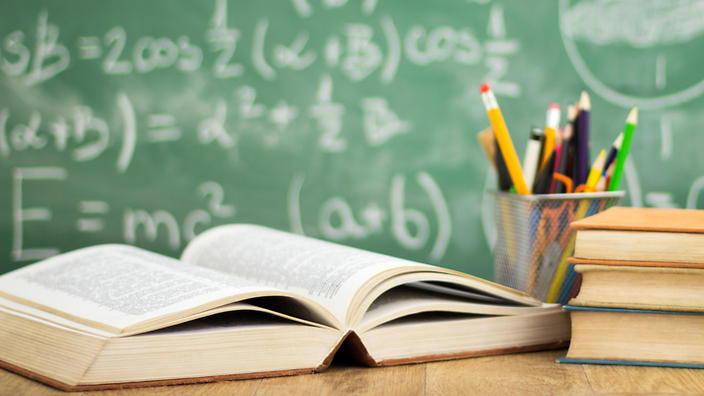 A unique, engaging, dynamic and authentic Islamic School
serving the community of Winnipeg, Manitoba
L'Académie islamique du Manitoba (AiM) / The Islamic Academy of Manitoba (IAM) is an Islamic School and École Sofiya School is its elementary school section, offering Kindergarten to Grade 6 to both boys and girls. For information on Collège Sofiya, the Junior High section for Grade 7 and 8 girls, please visit: www.college-sofiya.weebly.com
In order to open the wonders of the universe to the students, our program is based on the following goals and objectives:
To promote critical thinking and divine wisdom
To offer a trilingual program : Arabic, French, and English
To offer an education which will permit students to obtain a Manitoba provincial diploma
To offer an Islamic Education that is inclusive and open to other monotheistic faiths
The school uses Montessori inspired practices to achieve their goals and objectives.
Our school is open to any child, no matter his or her religion, creed. background, or language.