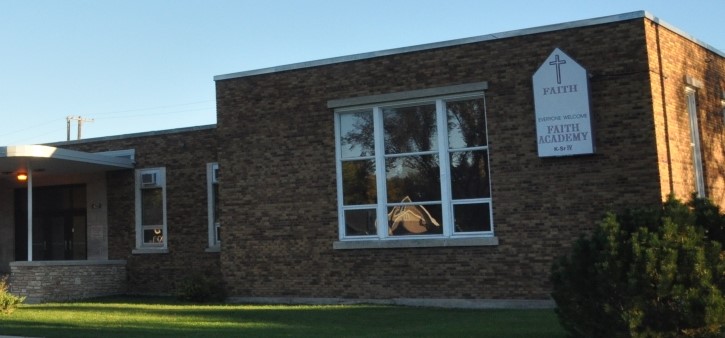 MISSION, VISION AND VALUES
Faith Academy endeavours to bring glory to God by being a conservative, evangelical, Christian, revival based educational institution, providing to students in K5 to Grade 12, an academic education equivalent to and or superior than the standards of education set by the Province of Manitoba.
While open to any student in Manitoba who is willing and able to follow the established School Guide of the Faith Academy, the primary focus of the school is students who are residents of the North End of Winnipeg, with an ongoing commitment to enroll a significant minority of poor and disadvantaged children.
Faith Academy is a Christian school offering an educational environment that is Christ centred and Bible based.  There are Bible and/or Doctrine classes scheduled for the teaching of Christian content.  Biblical principles are incorporated in all facets of the educational program as well as the general life of the school.  This is incorporated through classroom discussions, learning activities and social interactions while a Biblical perspective and worldview is maintained.