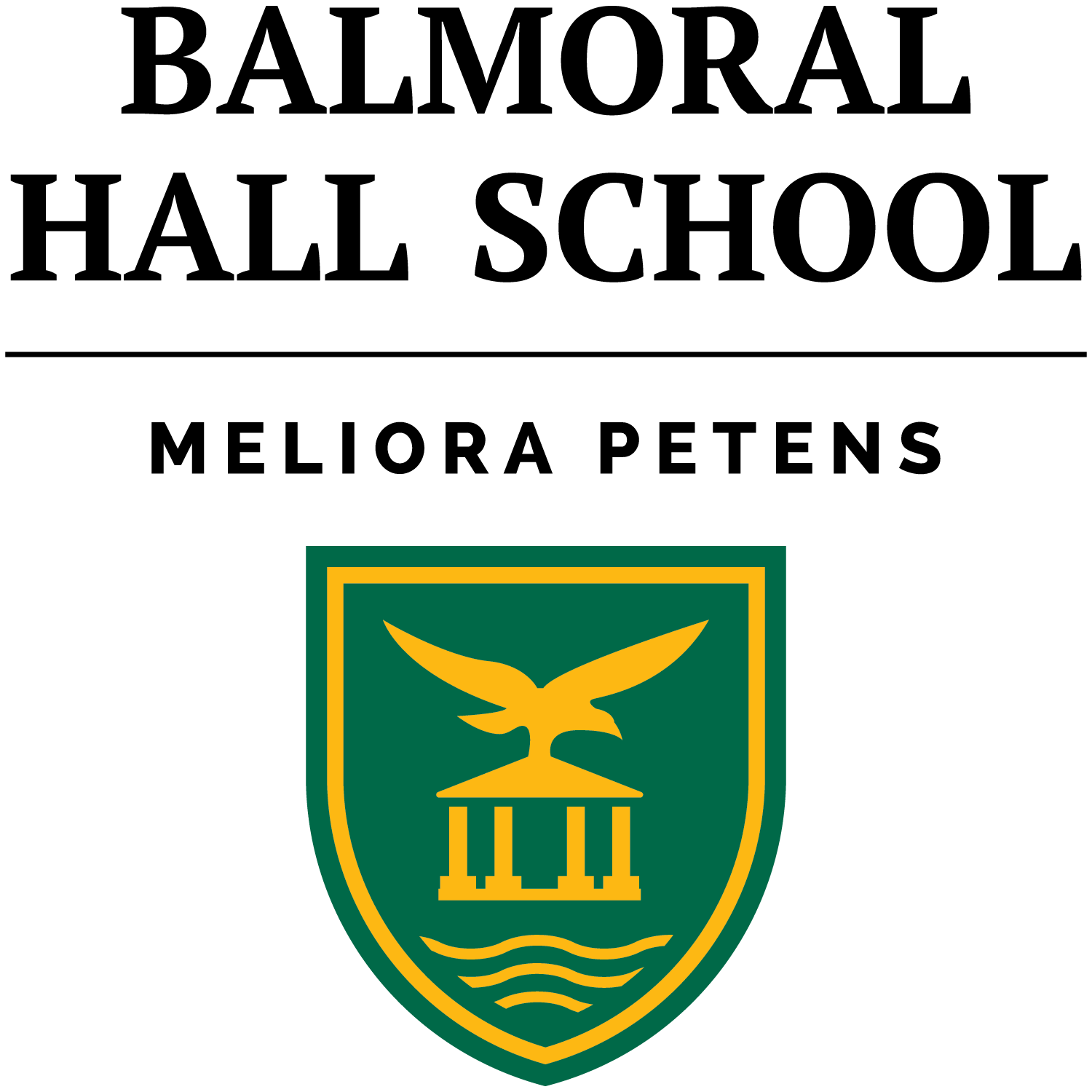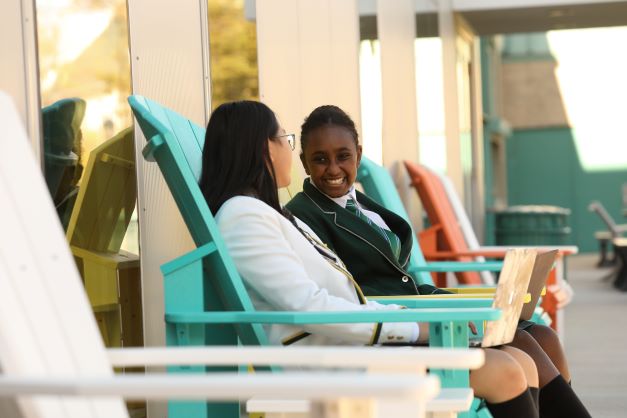 We want people everywhere to feel a deep sense of trust in Balmoral Hall School because of the values we inspire in our community. Parents trust us to personalize the educational experience of each girl, to care for each girl, to challenge her to grow, to build a supportive community around her, and, most importantly, to prepare her for the future.
It's a fast-changing world, and for many girls the path ahead will take them into uncharted territory. Balmoral Hall School's unlimited learning community fully prepares girls for that future by offering the most innovative educational experience. Every member of our community supports BH girls on their individual learning journeys by contributing to their success.
The opportunity for success is something that we offer to every girl of promise.
It's a bold future, one that our community supports, as together we create a culture of philanthropy and financial sustainability.