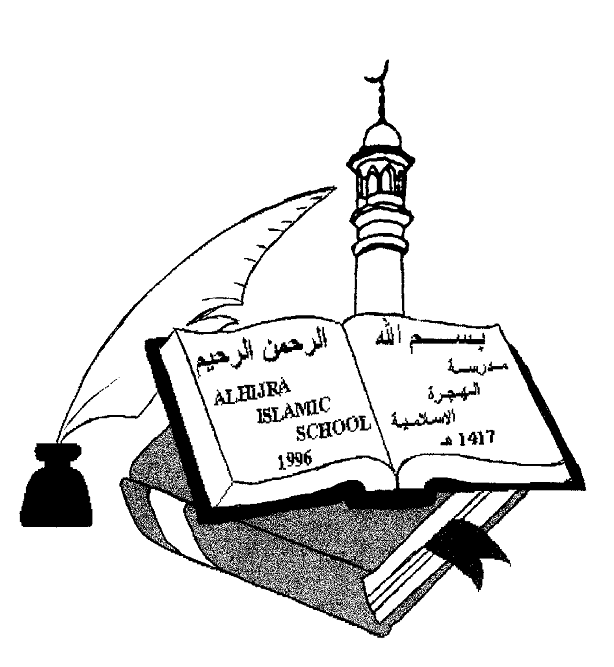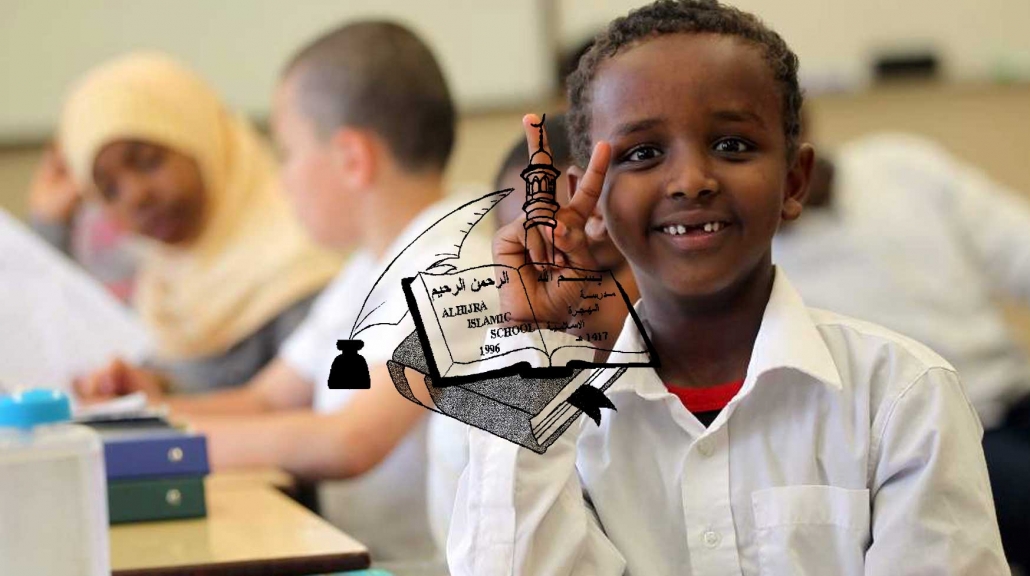 Al-Hijra Islamic School was established in 1996.
Al-Hijra Islamic School (A.I.S) is the first Islamic educatonal institution in Manitoa, Canada, with the current enrolment exceeding 185 students.
Since the establishment of the institution in 1996, the Al-Hijra Islamic School has become well respected for innovative learning in Winnipeg, Manitoba, Canada.
The A.I.S celebrated its 10th year of operation in 2006 with many strategic new initatives to further expand and enhance its operation in quality and increasing access. A.I.S is committed to maintaning the highest quality in all its programs.
New skills and teaching techniques are regularly incorporated into the school programs.
All students will learn in a technological sophisticated educational environment, wich encourages the development of independent learning skills necessary for success in a fast changing world. Emphasis is on student-centered, hands-on, technology.