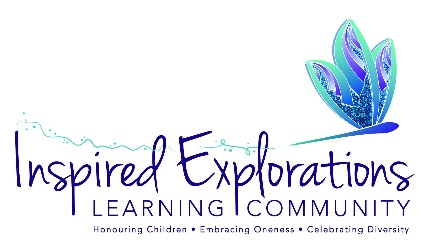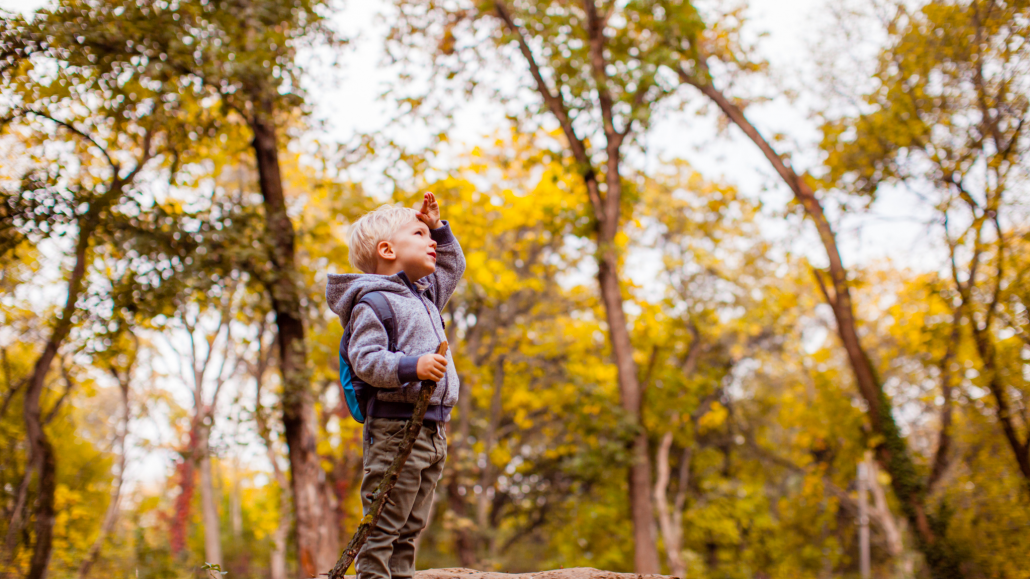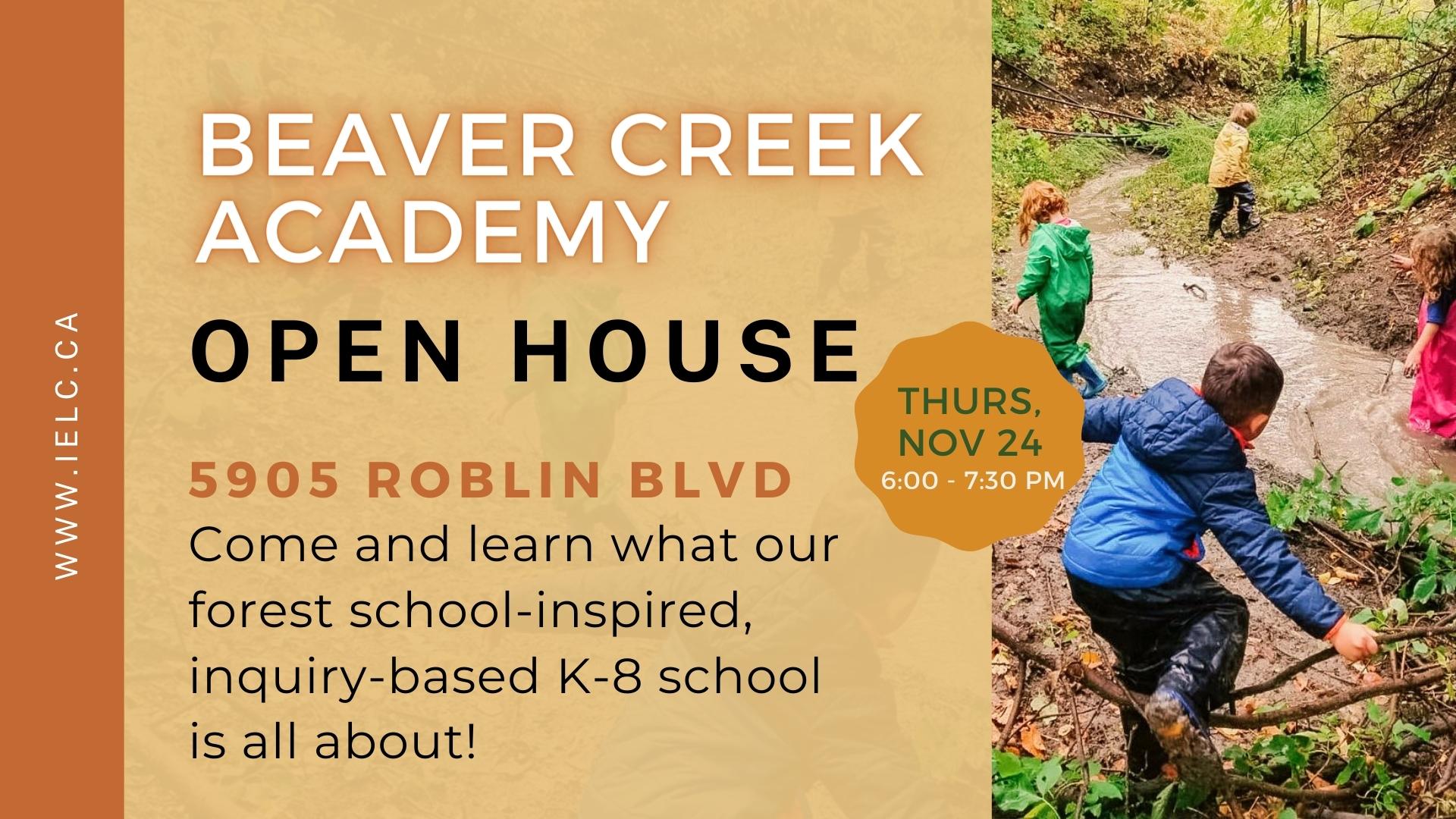 Beaver Creek Academy is a part of the Inspired Education Learning Community.
We are a funded, non-profit, independent K-8 school in Winnipeg, Manitoba.
We value many forms of learning that arise within our exploratory community. We provide room for learners to discover, question, critically think and grow. We inspire learners to be mindful and conscious creators, innovators, change-makers, and physically literate human beings.