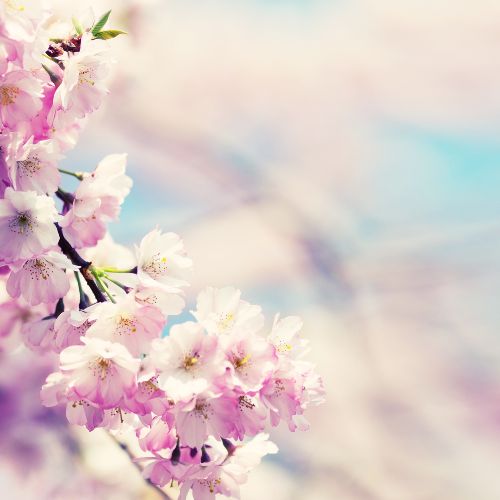 Special Needs Funding – Low Incidence Level 2 and 3 for Funded Independent Schools (MFIS)
September 22 @ 9:30 am

-

11:30 am
This session offered by the Inclusion Support Branch, Manitoba Education and Early Childhood Learning, will provide an overview of applying for Level 2 or 3 funding to support students with additional learning needs. The session will include a review of the funding criteria, timelines in the process (including the forms and templates required) and the Student Services Review and Reporting process. The session will include a review of the funding application itself and the information required in each section.
Intended Audience:
Principals, IEP Case Managers, Resource Teachers, Guidance Counsellors,
Clinicians, Classroom Teachers, Funded Independent School Representatives. Information
about Level 2 and 3 funding is always available on the Manitoba Education
website at https://www.edu.gov.mb.ca/k12/specedu/funding/index.html
Date – Thursday, September 22, 2022 from 9:30 AM – 11:30 AM
Location – 1181 Portage Ave – Boardroom 217
In-Person session
Parking:
Parking is available in the lot beside 1181 Portage Avenue at $3.75 per
day. You may park in the Government Employee Parking Only rows.
The parking dispenser takes exact change (toonies, loonies, quarters) or credit
cards.
Parking time restrictions (1h or 2h) will be lifted on Erin St.
and Wall St. between Portage Ave. and Wolever Ave. for this day. Other
parking restrictions on the streets will still apply (loading zones, etc.)
Registration deadline is Friday, September 16, 2022